Fortune 500 Marketing
at a small business price!
Fortune 500 Marketing
at a small business price!
Digital marketing services for coaches, authors, speakers, real estate agents, lawyers, IT firms, doctors, small businesses and entrepreneurs.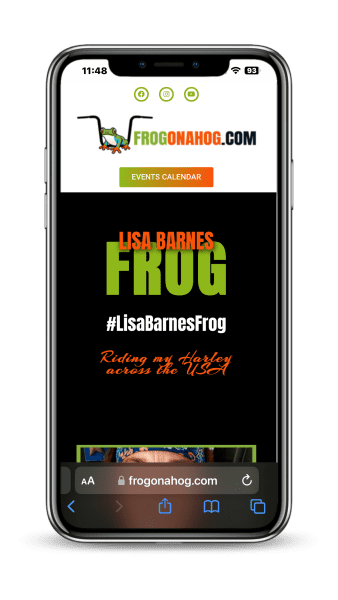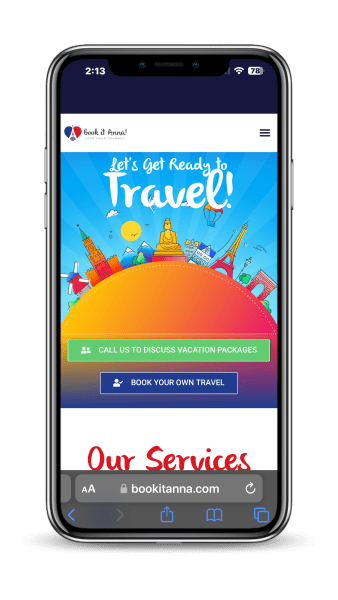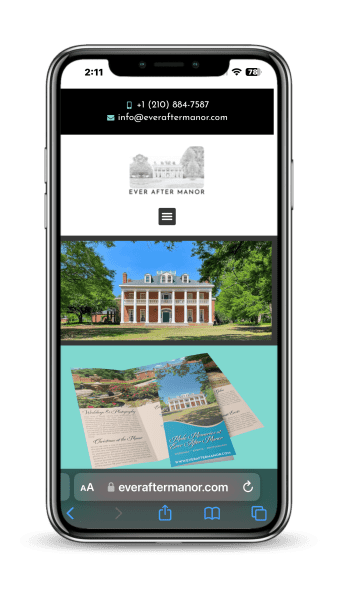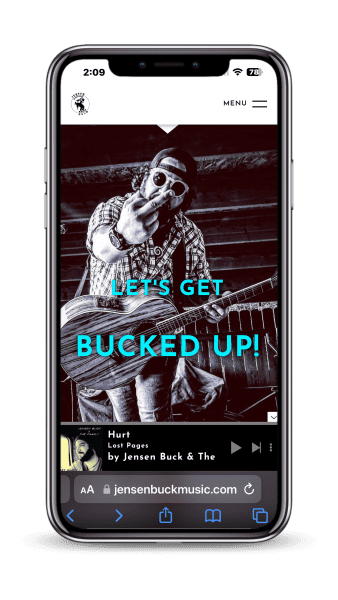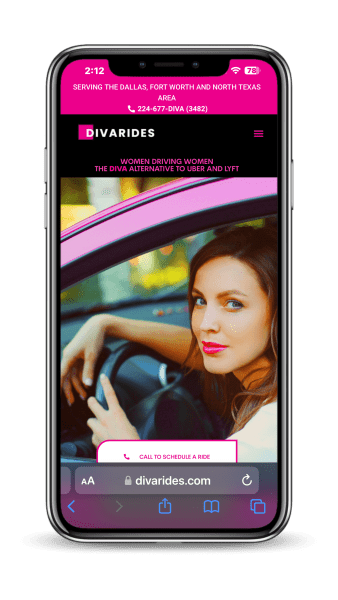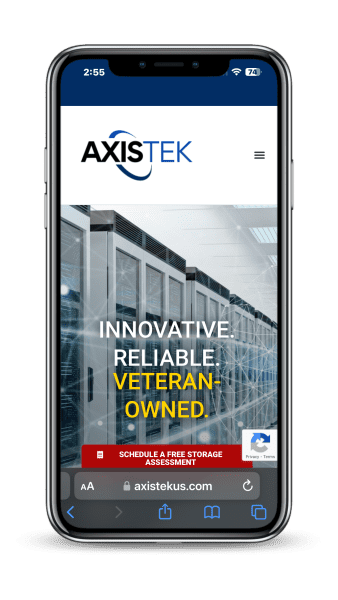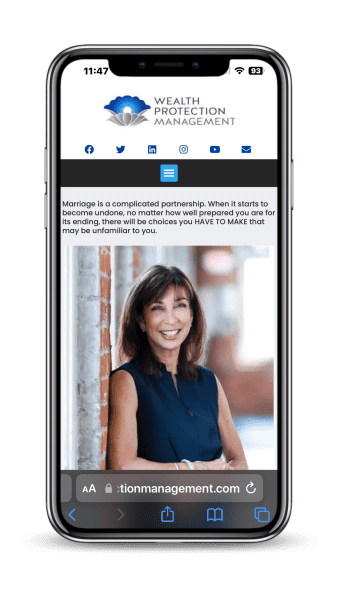 Anna at the Virtual Link is highly responsive and will provide you with a web presence second to none! As a result of her support, we experienced a 20% increase in attendance at our annual fundraiser and a 12% increase in net revenue!
Alan Fuhrmann
March 19, 2020.
5-Stars for Anna! You provided a very intuitive and dynamic website for us. We doubled our 'on-line' registrations and interactions on this site relative to the previous year. Many thanks!!
Jay Murray
January 31, 2018.
The Virtual Link created several web sites that focused on particular niches of my law office. The web sites looked great, ranked well on the search engines and appear on local map listings which really helps my business. She does great work and I highly recommend her.
Ronnie Bud Hall
January 31, 2018.
The Virtual Link made my new AC and Heat Repair web site and it didn't cost me an arm and a leg to get it done. Fantastic results. I'm really happy with it. It has a quote sheet and contact form and everything I need for my business. Great job girl!
Mike Marvin
January 31, 2018.
The Virtual Link designed my first web site when I first launched my business 5 years ago and we are currently updating to a new look. Anna is great to work with and offers a lot of ideas and opinions to help business owners like me who know nothing about web sites, seo and local business listings. I can't recommend her enough!
CPTECH Dallas
January 25, 2018.
We needed help with web site design, SEO and various other social media marketing help. We have been working with Anna since 2016 and have enjoyed our working relationship with her. Not only is she knowledgeable in web site design and search engine optimization, she delivers project on time and at a reasonable price... we highly recommend Anna and The Virtual Link for all of your marketing needs.