Custom WordPress Website
Domain
Hosting
SSL Certificate
INCLUDED!
Custom WordPress Websites with Domain, Hosting and SSL Certificate included for one-year.
All of our websites come with custom graphics, domain and hosting. Located in Dallas, Texas, we're the only link you need for a Custom WordPress Website.
Our quality website designs are fast-loading, easy to navigate, widely accessible, and search engine friendly. Our graphic images and photos compliment content without dominating.
The time required to create a website can vary tremendously depending upon the scope of the project. Custom Web sites include the following:
Custom designed website
One year of hosting
One year registration of domain name if needed
Organic, SEO techniques built in
We will design a professional website displaying your logo, photos, contact information, business hours, and info about your products and services.
Affordable, Custom Designed, Fully Responsive Web Sites
Whether you are just starting out your business or a Fortune 500 company, you want to have something for customers to see when they look for you on the Internet. We can design corporate images for a business that's just starting out with a professional presence on the Web. Excellent for promoting and growing your business or organization.
shopping carts
membership sites
educational learning
affiliate programs
data request forms
newsletter subscriptions
drip mail campaigns
photo albums
CONTACT US FOR A QUOTE
There are a lot of options that can effect the cost of a website. We need a good understanding to quote a price properly. Fill out our quote form and we'll contact you for additional information.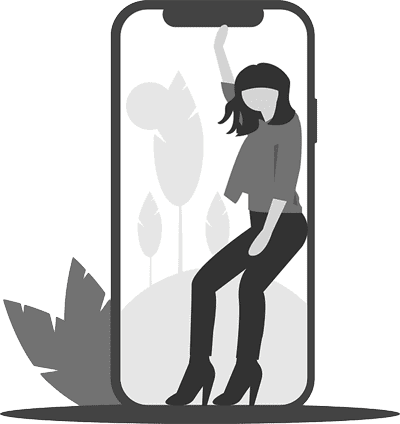 Domain, Hosting & SSL Certificate
Secure your data and transaction with SSL Certificate. Buckle up for the fastest hosting on the planet utilizing servers brought to you by Amazon. Every single website is fully-equipped with domain name, hosting and an SSL Certificate that can help you keep your customer's data secure.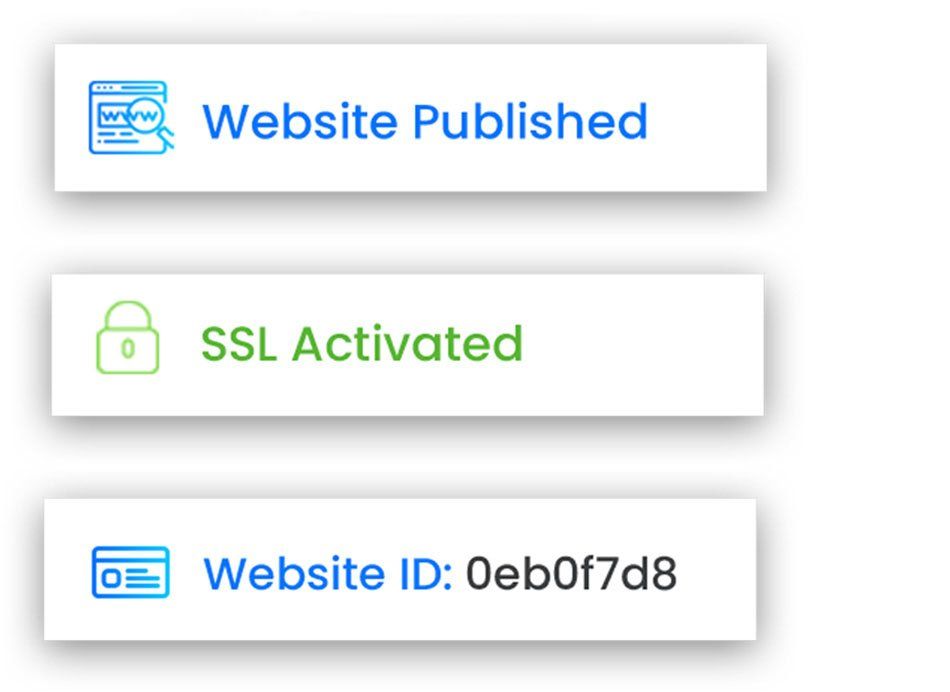 WORDPRESS WEB SITE DESIGN FAQS